Transform Your Life With These 3 Methods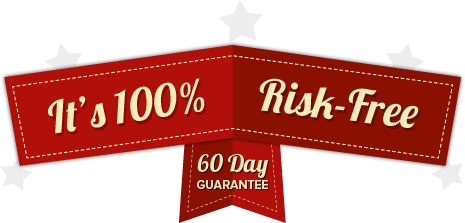 Transform Your Life Using 3 Easy Steps
There has been much written on how to get the things you want in life.
Movies have been made
Books written
Courses developed
Seminars created
However, most fall short in one way or another.  I must admit there is more to it than what we will talk about here.  These 3 steps will change your life when followed - that is guaranteed.
Is Fear Crushing Your Spirit
Do You Have Regrets
Are You Holding Onto Your Past
Is Bitterness Present
Do You Lack focus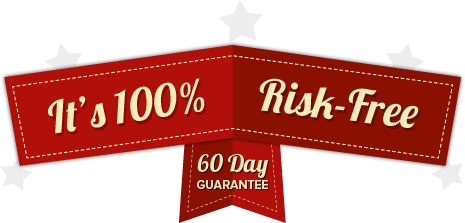 Hello,
This is Richard Massafra and I had anger and resentment and fear and no focus in my life years ago.    I was stuck and not going anywhere.  Then I found a way to have peace and joy no matter the circumstances.
Truth be told, I still deal with those issues of fear, unforgiveness and a lack of focus.  But now I have a way to quickly deal with them and move on with the rest of the day.
I did 3 simple things in my life and I remind myself of them daily.
Enough about me.  You are probably wondering "What did he do?"
I am going to tell you.  First, let me say "Thank You" for sticking with me and I want to help people have a better life, a life lived on purpose with purpose.
If you read this far, you know there is something missing in your life a void that needs filled. You most likely have searched to fill this void in all kinds of different ways.  Some you are proud of and some you may not want to admit.  That is OK, it is in the past.
Now the first thing you will learn is to get rid of fear.  Fear like any problem can be dealt with in a step by step manner You will learn
Why the fear is present
How to rid yourself of fear that is not real
How to keep fear at bay everyday
Why having love and confidence will banish your fear in an instant
Second you will learn how to keep your past from haunting you. It is a trick of the devil when you are feeling good and confident, when you are in communion with God to bring up the past to distract you.
You don't have to fall for it.  When you notice that is what he is up to you will be able to take steps to eliminate condemnation.
How to cut the chains of the past the weigh you down like an anchor
Learn why forgiving yourself is just as important as forgiving others
The 3 Step Process for Forgiveness - It is a process and doesn't happen overnight
Third you will learn about why we loose focus and how all parts of our lives must be in harmony.
Finding the why are you here is the best thing you can do for you and your family. What is your mission that God sent you to accomplish.
Life is hard because we fight against what God has created us to do.
How to get rid of overwhelm. Knowing your mission in life eliminates distractions
Why you can't seperate your work life, your family life and your spiritual life.
Getting clarity on your purpose - gives clarity to what action to take.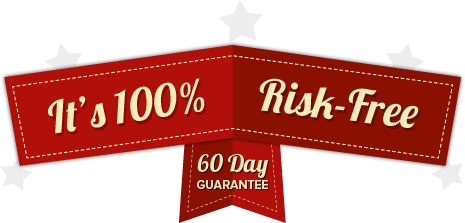 The e-book for immediate download "How To Turn Fear Into Success".  You will learn about fear and the origins of fear.
You will learn how to defeat fear and live the life  full of peace and joy.
This book is a $14 value.
An e-book on forgiveness "FORGIVENESS - removing The Shackles Of The Past".  No longer do you need to be beating yourself up for your past.  The sacrifice has already been made. The penalty has been paid.
There is nothing we can about our past except to learn from it.
This book is a $17 value.
An e-book for creating your mission statement.  It is titled "Creating Your Mission Statement, A Step by Step Guide". This e-book is available for immediate download.
Learn how to evaluate what is your God given purpose and how to tie all parts of your life together to have harmony.
This book is valued at $14.
I think is forgiveness is such a big part of living a life full of peace and joy that I included a module from a larger course I developed called "Life Is A Battlefield"
Forgiveness has so many benefits from mental health to physical health to success. It is what keeps families together, it is the torch that cuts the anchor from weighing you down and let's you live in the present.