How Would You Like To Be Excited Everyday About What You DO And What You Accomplish?
You Were Destined For Greatness!  Make This Your First Step Towards Your Purpose.
From Monongahela, PA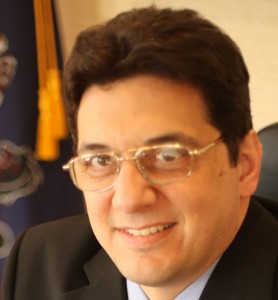 Dear Motivated Successful and Courageous;
Continuously Renewing Your Mind
Finding out that success comes in small bites and after much trail and error for most people.